If you think you are the victim of malpractice, JD.MD can provide you with a qualified physician or dental reviewer to evaluate your records and render a preliminary written opinion.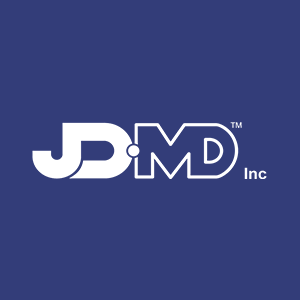 Since 1978, JD.MD has provided attorneys with medical malpractice expert witness and dental expert witness services they need to settle their cases.
We have access to hundreds of medical expert witnesses and dental expert witnesses in the United States and Canada, covering all medical and dental specialties.