Dental Malpractice Expert Witness
JD.MD maintains a large database of dental expert witnesses throughout the United States and Canada. We use only qualified dental experts. We never utilize the services of professional expert witnesses, dentists retired more than two years, or anyone about whom we have received adverse information. JD.MD's dentist expert witnesses conform to the profile of successful experts:
They have impeccable credentials.
They are successful dentists in good standing in their communities.
As a group, they are dentists you would want to treat a member of your family.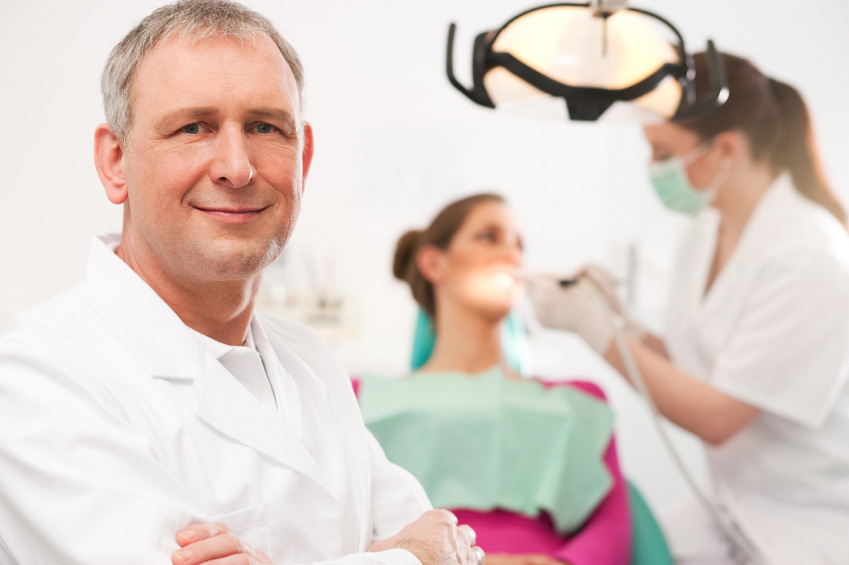 Dental Implantology
Dental Public Health
Dentistry
Dentofacial Orthopedics
Endodontics
Forensic Dentistry
General Dentistry
Geriatric Dentistry
Maxillofacial Surgery
Odontology
Oral Surgery
Oral and Maxillofacial Pathology
Oral and Maxillofacial Surgery
Oral Cancer
Orthodontics
Pediatric Dentistry
Periodontics
Prosthodontics
Temporomandibular Dysfunction
Temporomandibular Joint
TMJ