Medical Malpractice Experts
JD.MD maintains a large database of medical expert witnesses and related healthcare professionals throughout the United States and Canada. We use only qualified medical experts. We never utilize the services of professional expert witnesses, physicians retired more than two years, or anyone about whom we have received adverse information. JD.MD's physician expert witnesses conform to the profile of successful experts:
They have impeccable credentials.
They are successful physicians and related healthcare practitioners in good standing in their communities.
As a group, they are physicians and related healthcare practitioners you would want to treat a member of your family.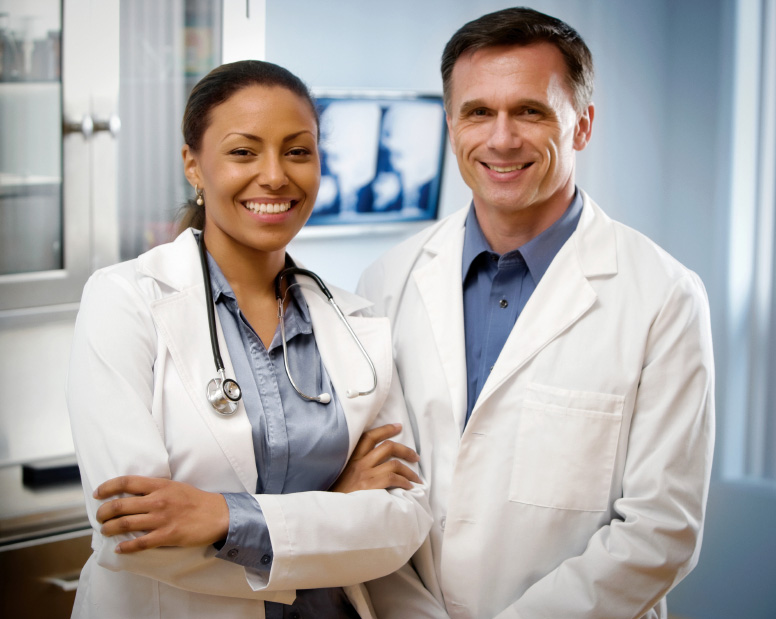 Abdominal Surgery
Adolescent Medicine
Allergy & Immunology
Anesthesiology
Cardiology
Cardiovascular Surgery
Child Psychiatry
Chiropractic
Colon & Rectal Surgery
Critical Care Medicine
Critical Care Surgery
Dermatology
Diagnostic Radiology
EMT
Emergency Medicine
Endocrinology – Diabetes/Metabolism
Family Practice
Forensic Pathology
Gastroenterology
General Surgery
Geriatrics
Gynecologic Oncology
Gynecology
Hand Surgery
Hematology
Hospice
Hospital Administration
Hyperbaric Medicine
Infectious Disease
Internal Medicine
Interventional Radiology
Managed Care Litigation
Medical Ethics
Neonatal-Perinatal Medicine
Nephrology
Neurological Surgery
Neurology
Neuroradiology
Nuclear Medicine
Nursing
Nursing Home/Nursing Home Administration
Obstetrics & Gynecology
Occupational Medicine
Oncology
Ophthalmology
Orthopaedic Surgery
Orthopaedic Surgery – Spine
Otolaryngology
Otology
Pain Management
Pathology
Pediatrics

Pediatric Anesthesia
Pediatric Cardiology
Pediatric Emergency Medicine
Pediatric Endocrinology
Pediatric Intensive Care
Pediatric Neurological Surgery
Pediatric Neurology
Pediatric Ophthalmology
Pediatric Orthopaedics
Pediatric Surgery
Pediatric Thoracic Surgery

Peripheral Vascular Surgery
Pharmacology
Physical Medicine/Rehabilitation
Physical Therapy
Physician Assistant
Plastic Surgery
Podiatry
Psychiatry
Psychoanalysis
Pulmonary Disease
Quality Assurance/Risk Management
Radiation Oncology
Radiology
Reproductive Endocrinology
Rheumatology
Sleep Medicine
Spinal Surgery
Sports Medicine
Surgical Oncology
Therapeutic Radiology
Thoracic Surgery
Toxicology
Urogynecology
Urology
Vascular Surgery
Wound Management