Medical Malpractice Victim Services
If you think you are the victim of malpractice, JD.MD can provide you
with a Comprehensive Screening Report, an initial case analysis.
Our Procedure is Simple.
A qualified physician or dental reviewer will evaluate your records and render a preliminary written opinion, outlining the strengths and/or weaknesses of your case.
The step-by-step instructions on our form will help you identify and select the records necessary for the medical or dental reviewer's evaluation, and we are always available to assist you with any questions.
JD.MD has a successful track record in this endeavor. Since 1993 many of our plaintiff clients, with meritorious case evaluations, have hired attorneys and settled their cases out of court or proceeded to trial and won.
Individuals who do not receive meritorious evaluations at least understand why and gain some peace of mind.
Whether your case is deemed to have Merit, Dubious Merit, or Insufficient Merit, the process is a success, because you will receive an unbiased opinion from a medical or dental reviewer in the same specialty as the potential defendant.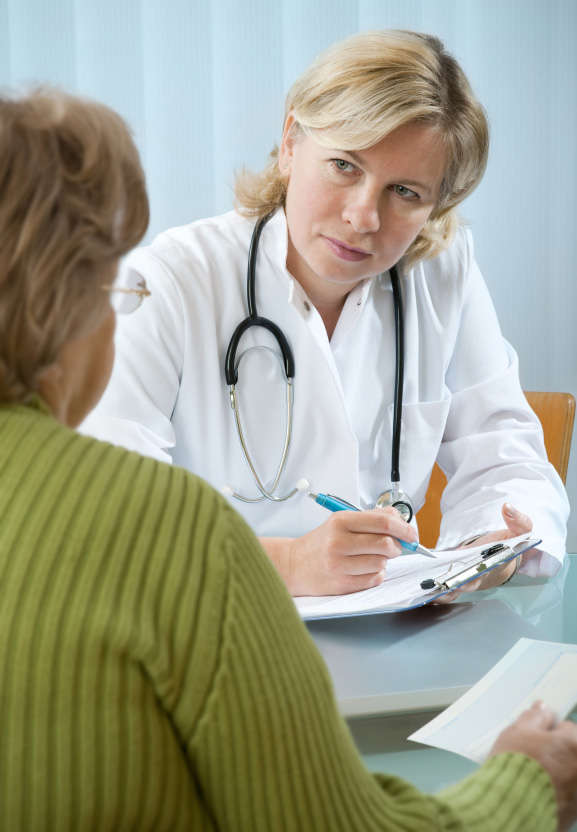 Option A – Comprehensive Screening Report – $600.00
This case evaluation option provides you with:
An evaluation of the strengths and/or weaknesses of your case
An opinion by an appropriate, non-testifying medical or dental reviewer as to whether or not medical malpractice or dental malpractice occurred
No ongoing obligation to retain JD.MD's services
Fee does not include a $45.00 nonrefundable processing charge
$625.00 in Canada + $45.00 nonrefundable processing charge